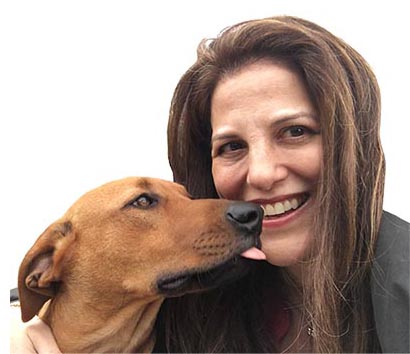 Dr. Allison Duman
Dr. Allison Duman grew up in Short Hills, New Jersey. She obtained her Bachelor of Arts from Columbia University and became an Emergency Medical Technician while completing her pre-veterinary requirements. She graduated valedictorian from the University of Minnesota College of Veterinary Medicine. She then completed a rotating small animal internship at Colorado State University's College of Veterinary Medicine. Allison worked for a while in South Africa capturing, treating, and releasing wildlife which included lions, elephants, rhinos, giraffes, buffalo, warthogs, cheetahs, hyenas, hippos, zebras, wildebeest, impalas and other antelopes. After moving back to New York she met her husband and has since had three children; boy and girl twins and a younger daughter. Allison worked for many years practicing small animal medicine in NYC. She recently moved full time to CT with her family, including her two dogs, Lionel and Maisie.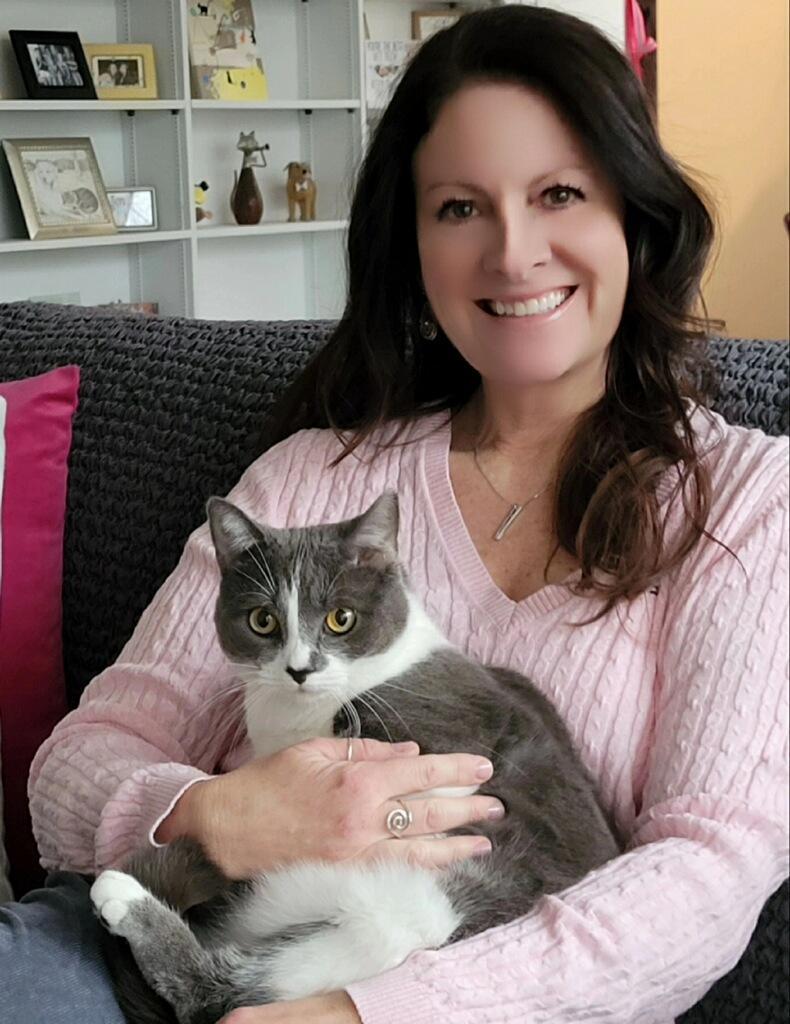 Karen Cosco
Karen Cosco has over 9 years of experience in the veterinary industry working in both specialty medicine and general practice. She received her Bachelor's degree from Wheaton College and her Veterinary Technician degree from Norwalk Community College, graduating with honors. Karen has been a certified dog trainer for over 20 years.
Karen joined Bespoke Veterinary Services in October 2021. She looks forward to sharing her experience and enthusiasm with this growing practice.
When not working, Karen enjoys live music, any beach activity, her beloved New York Mets, and spending time with her two cats, Alastair (who is very camera-shy) and Brynnlee.